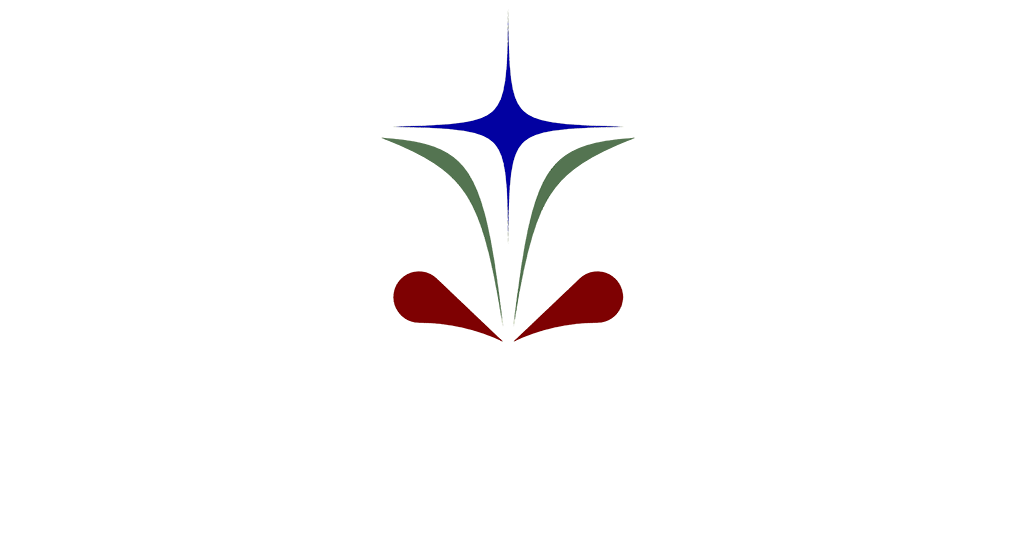 for wildlife
We are a 501(c)(3) nonprofit animal welfare, animal rights, and environmental organization.
Make a Donation
Our Mission
Get Involved
for wildlife
VOLUNTEER
Donations are the lifeblood of our organization, but volunteers are the heart, putting all SANCTUARI plans for wildlife into action.  From hands-on care of wildlife, to event planning, to number-crunching, to educational outreach, to participating in our "think tanks," and much more, there are many important things to do for many kinds of people.
MakE a Donation
SANCTUARI relies on donations from people like you to help wildlife.  We stretch even the smallest amounts to achieve incredible goals, building permanent endowments so that your gifts keep giving in perpetuity.  You matter more than you know, and you can make a positive, life-saving difference for wildlife with any amount.
SOME OF OUR BENEFICIARIES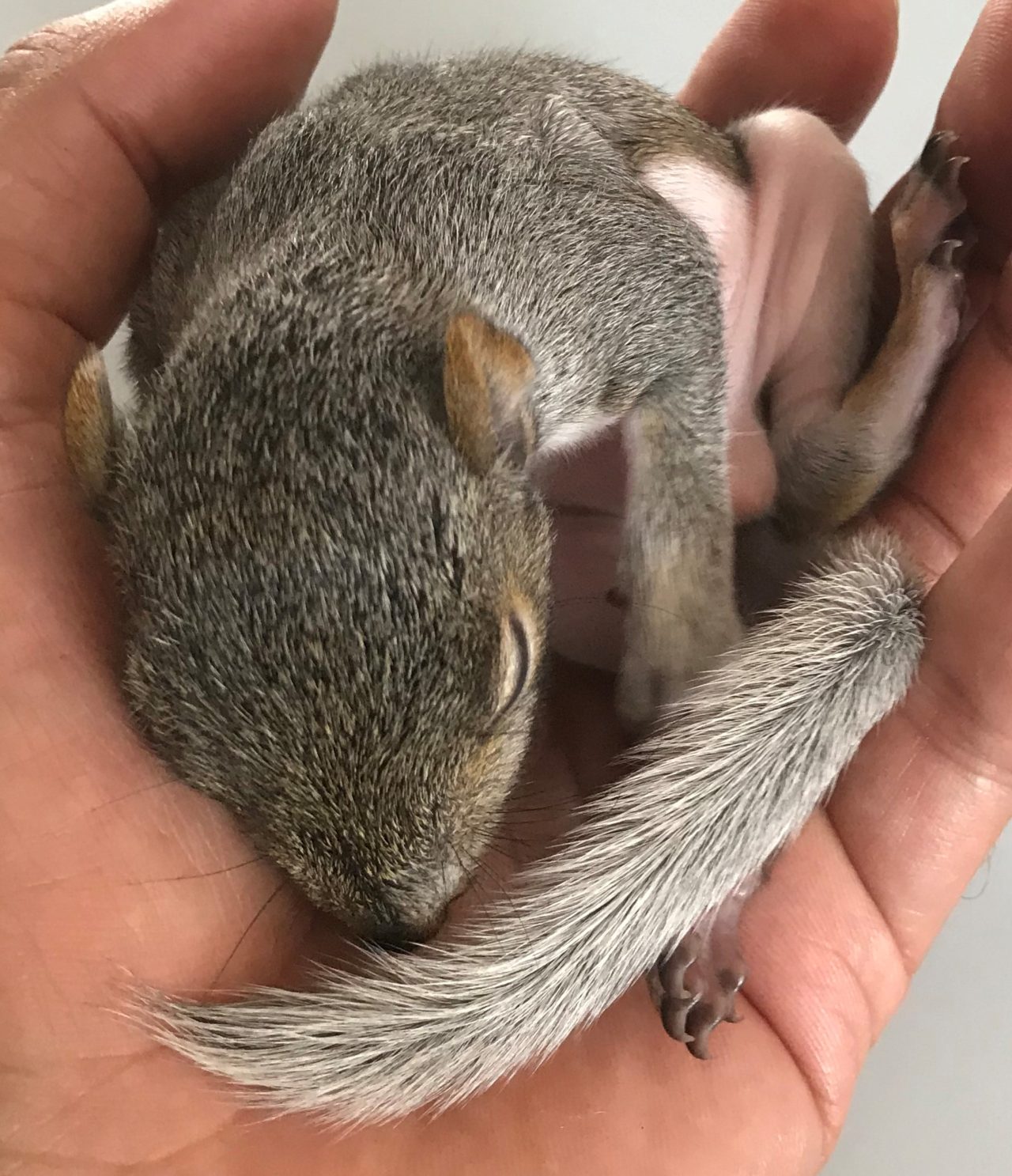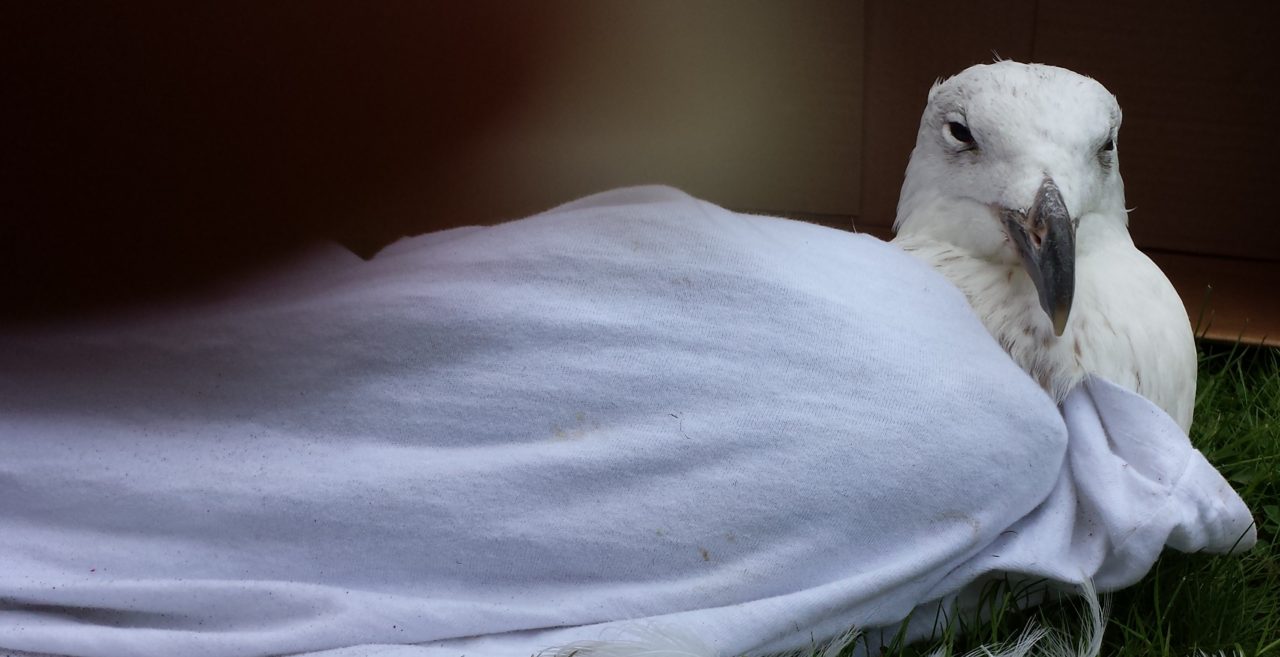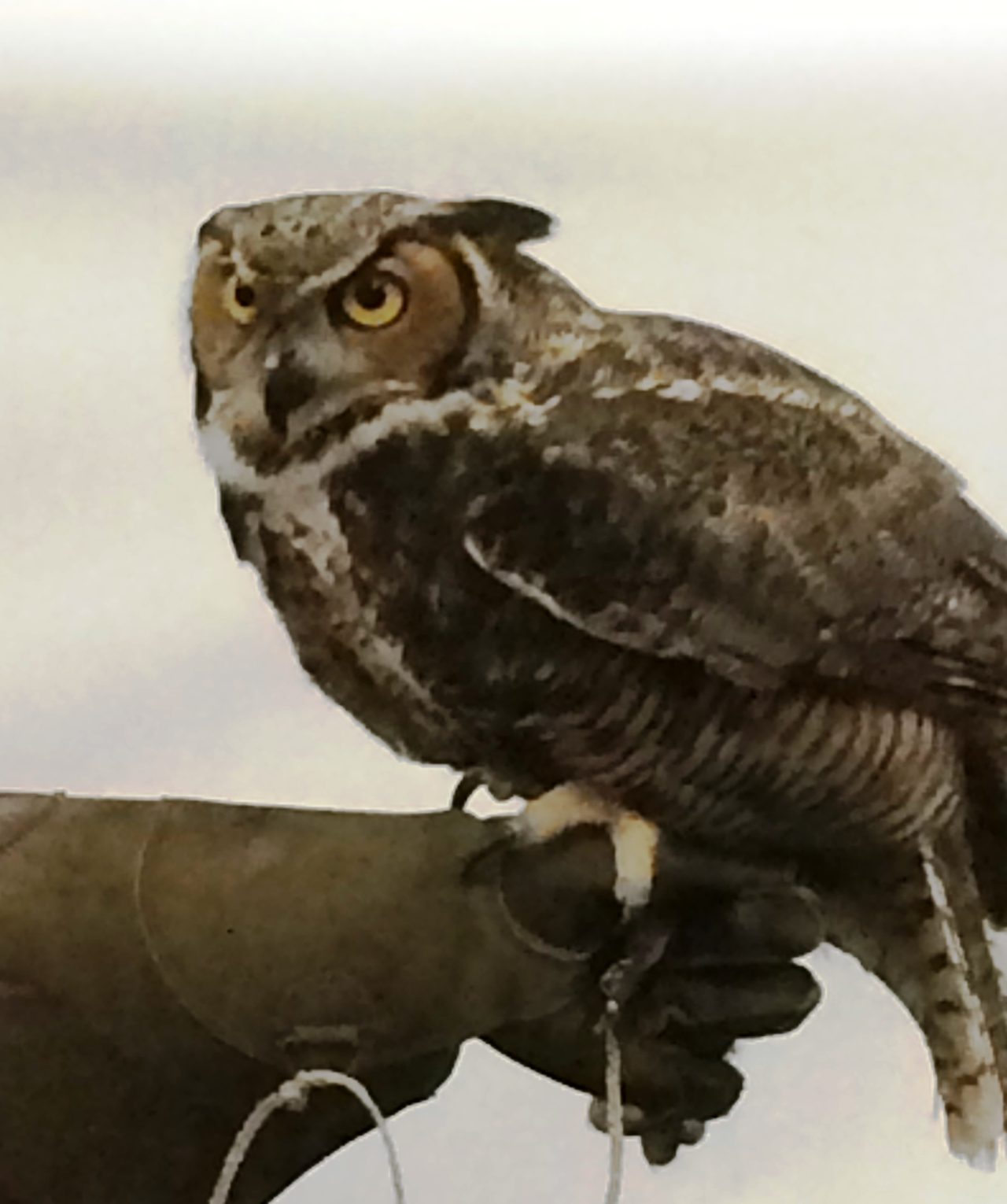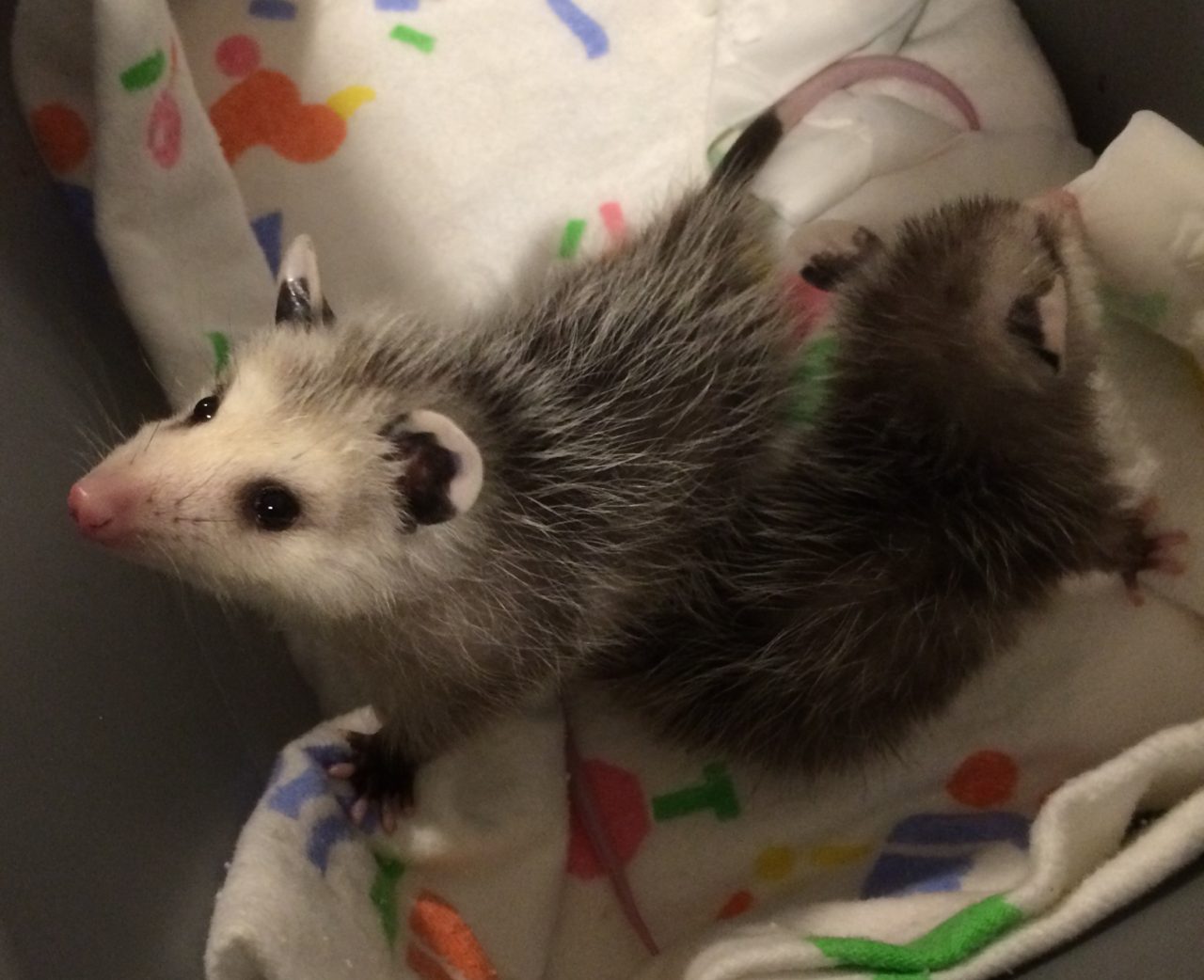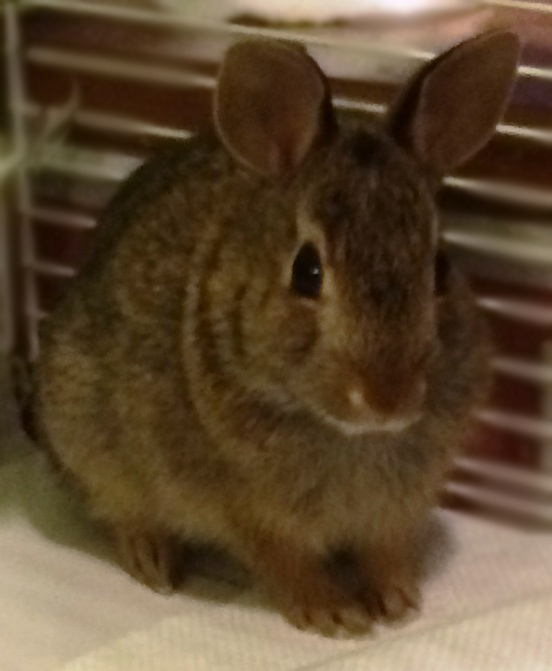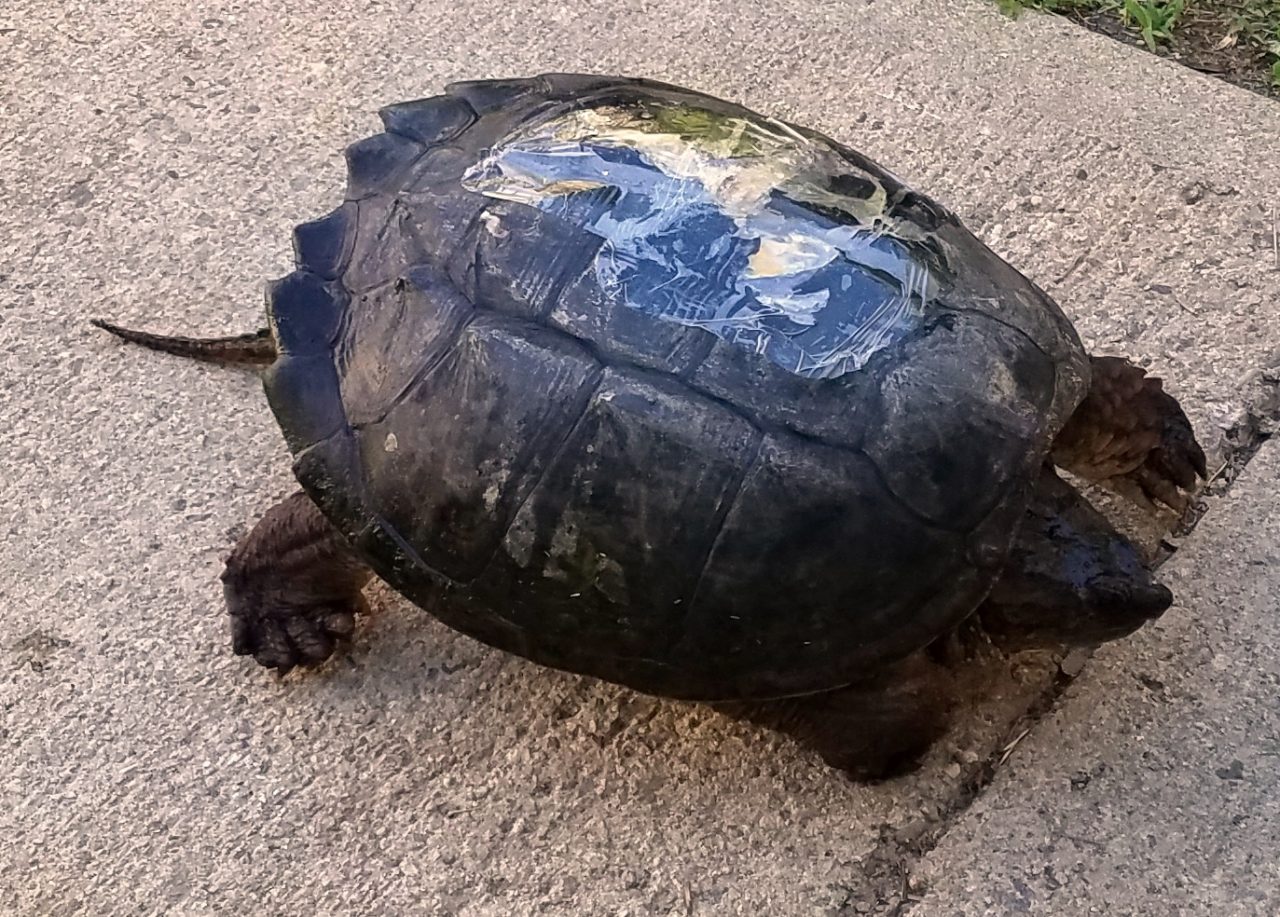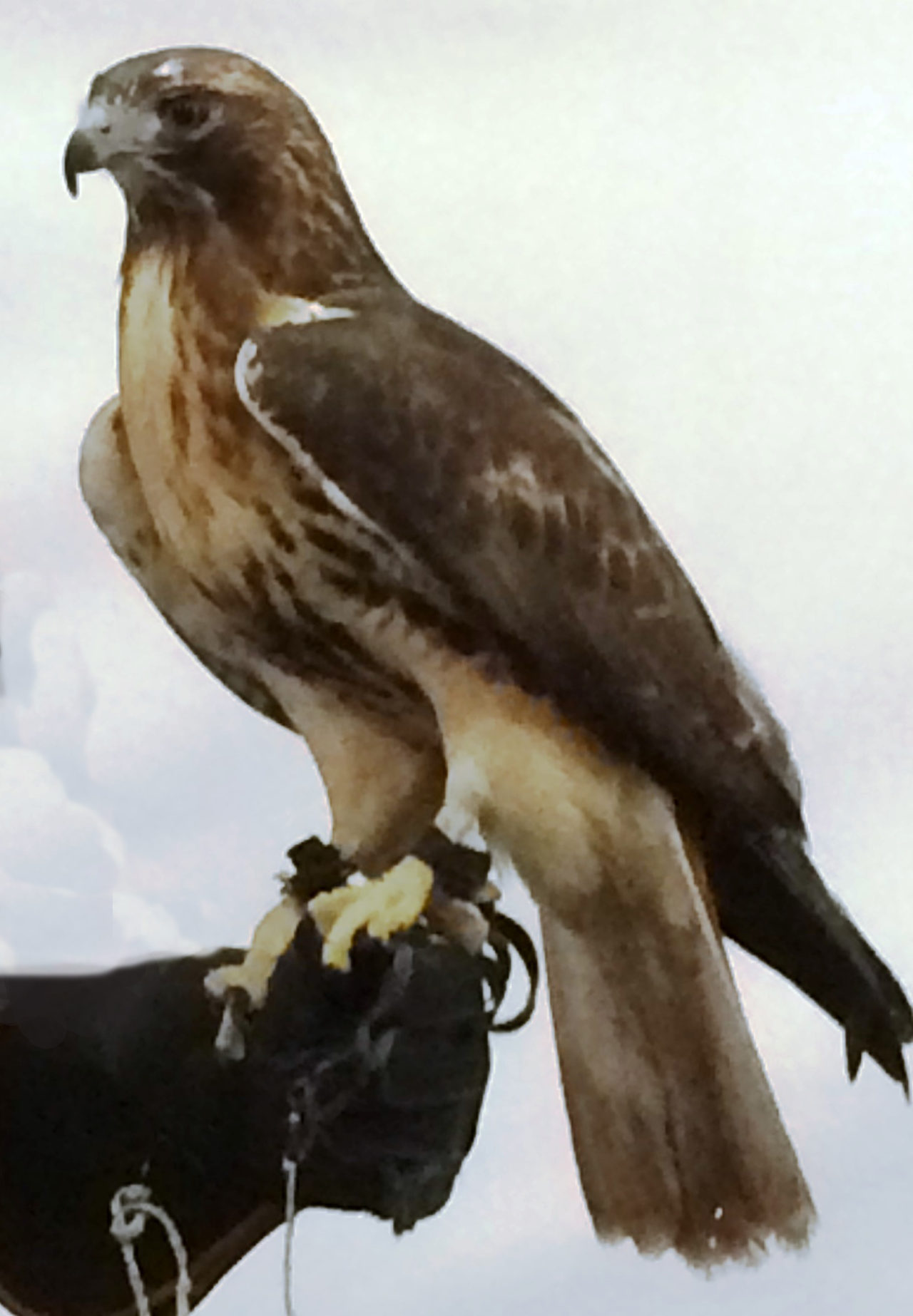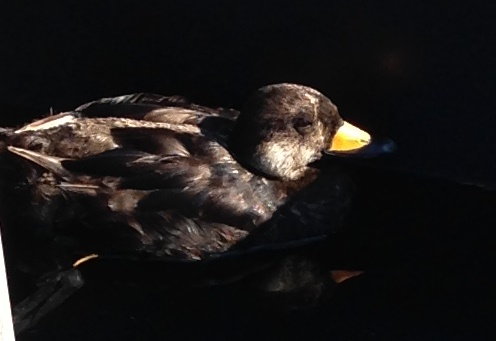 Wildlife Rehabilitation
We certify wildlife rescuers and then help them to improve the quality of care they provide to wildlife in need.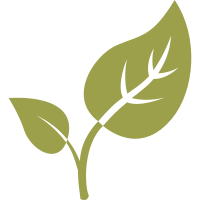 environmental stewardship
We work to safeguard wildlife habitat by leveraging advanced technologies and through educational outreach.
What Drives Us
Our Mission
          We aim to improve wildlife survival rates and the quality of wildlife care.
We help chosen wildlife caregivers to reduce their financial, technical, and logistical burdens.
We work to document and communicate our most successful methods for palliative and convalescent care, based on the latest, best scientific knowledge and methods. 
We encourage and assist others with publication of helpful wildlife care information.
We partner with select, highly effective, similarly aligned groups.
We advocate for advancement of animal rights, welfare, and habitat protections.
We support and drive adoption of green technologies.
We continuously strive to set the highest feasible standards for fundraising efficiency and effectiveness.